It's that time of year again! With Christmas just around the corner, I know we're all thinking about those very special gifts for all those very special people in our lives. While Christmas shopping can be fun, it can also be stressful as you try to think of that one item that they'll simply love. Well, we'd like to help you out! We have put together a Dancer's Christmas Wish List to hopefully give you some ideas for your dancer at home. And to make shopping even easier, all of these items are either available online or at Beatniks' lobby store, Knick-Knacks. Whether you have a young ballerina or a more mature, serious dancer, we've got something for everyone!
Personalized Dance Clock – This adorable pink and black dance clock would be a great addition to any girl's bedroom or bathroom. The whimsical hearts and dancers leaping make it playful and fun! And don't forget the best part. You can personalize with any name! How could they not love it?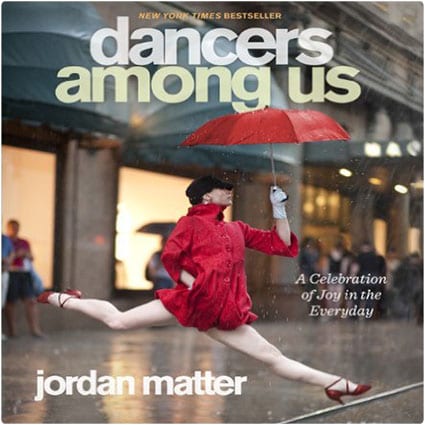 Dancer's Among Us– This beautiful book has pages and pages of dancers showing off their extraordinary skills in the most ordinary of places. Whether it be the beach, the park, or a construction site, your dancer will get lost in the photography of this very fun book!
Sparkle and Shine – We have two new shirt options being sold at the studio! The first one is this adorable purple shirt while a great message! "Sparkle & Shine and Always Be Kind." It's available in a tank top or long sleeved t-shirt, is only $20, and can be purchased at out studio store, Knick-Knacks. What we have on the rack is all that is available, so get your's today!
Decade of Dance – Our second shirt option designed to commemorate Beatniks Dance and Tumble's 10th year of Dance in Platte City! This fun and colorful shirt is available for pre-orders now and can be ordered in a short or long sleeved t-shirt, or a hoodie! Please see the office during to month of November with any questions or to place your order! These make great Christmas gifts for the whole family, and can be personalized on the back!
Dance Definition Wall Art – This piece of wall art is for the book worm/dancer hybrid. What a great way for them to be able to reflect upon the literal meaning of dance as well as what dance means to them. And with 35 colors to choose from, this wall art will match any dancer's bedroom, bathroom, or favorite hangout spot!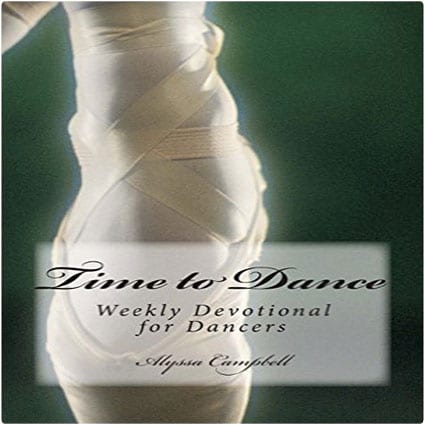 Dancer's Weekly Devotional – This is a great gift that your dancer can use all year long! This devotional journal allows your Christian dancer to reflect on their talents and better connect their dancing to God and His calling in their life.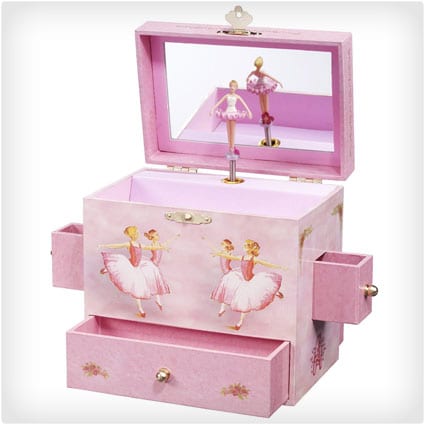 Ballerina Jewelry Music Box – Is this not the cutest thing you've ever seen? The perfect gift for your little ballerina princess! With a top compartment, large bottom drawer, and two side drawers, there is plenty of room for her little treasures. Just like the twirling ballerina inside, your little ballerina will dance the day away to the beautiful Swan Lake melody. This is a must have!
Dance Journals and Pencils- These beautiful dance journals are the perfect addition to any dancer's backpack, desk, or favorite writing nook. With several covers to choose from, these is one for everyone! Add a cute ballerina pencil to complete your gift!
Writing the Dance Journal – This is a wonderful gift for your creative and serious dancer. Within this book you'll find a wide variety of reflective activities that can optimize a dancer's performance, including prompts and analysis pages for classes, rehearsals, and performances. What a great way for your dancer to think outside the box and connect ever more to the power of dance.
Story Time Dance Books – Who doesn't love story time with Mom and Dad? All of these books have fun dance-related stories and characters that your little dance with love! Available at Knick-Knacks, it doesn't get much easier than this! Pick up your favorites today!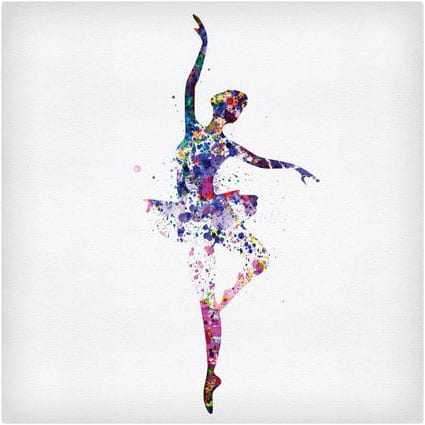 Watercolor Wall Art– This is stunning! For your artistic dancer, this is a must have! One of three, this could be given as an individual gift, or as a set of three. Add a frame, and you've got yourself a beautiful piece of artwork!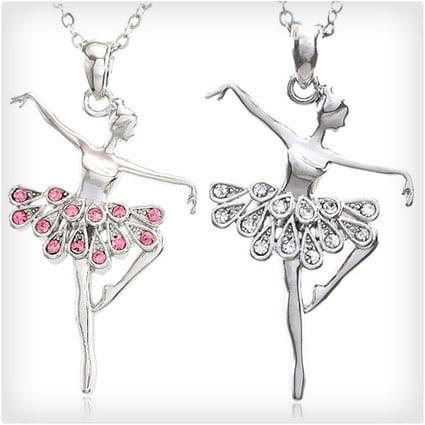 Ballerina Charm Necklace – What girl doesn't like jewelry? These delicate charms will look beautiful on your sophisticated dancer. With the choice of pink, clear, or multicolored stones (not pictured), there's one for every dancer's unique style and tastes.
Twirling Tutu Bed Sheet Set – This is beyond cute! For the dancer that just can't get enough dance! While this is a bigger ticket item, it includes an adorable coverlet, one sham, and one decorative pillow. Your little dancer will think bedtime is so much fun now that she can crawl into bed and dream about jumping, twirling and skipping to her favorite dance tunes!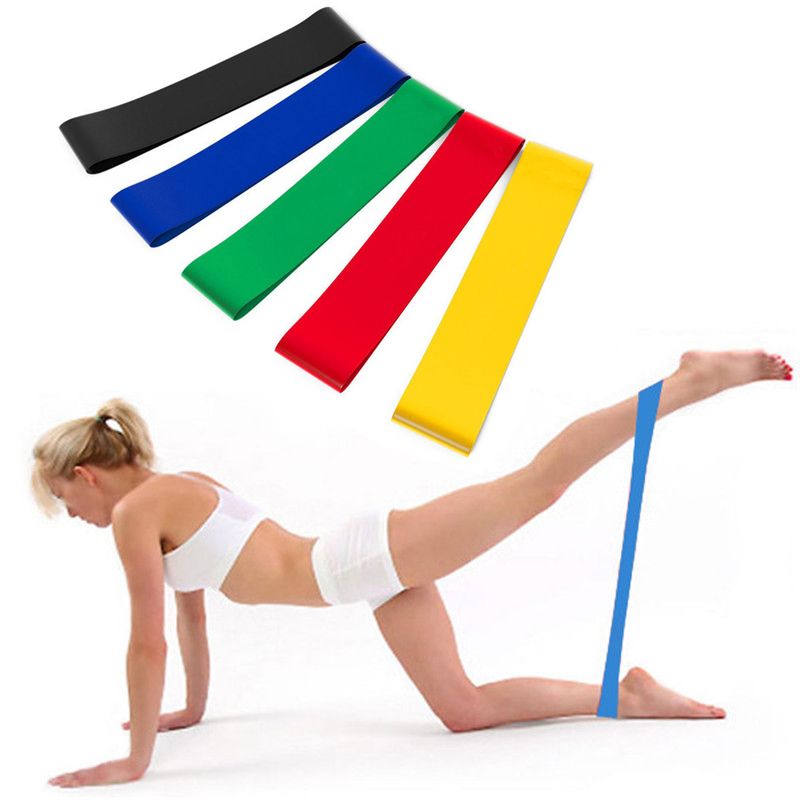 Stretching Bands – These are great for your "train at home" dancer. Whether they're looking to increase flexibility or strength, these are very useful! This set is from Amazon and comes with 5 different bands that offer 5 different levels of resistance, a carrying case, workout guide, and an instructional video! You can also find similar products at Wal-Mart, Target, or even Dollar General! These are a great tool to keep your dancer active throughout the winter months!
Stocking Suffers – Don't forget those fun, small gifts that Santa leaves in their stockings! At Knick-Knacks, we have Jingle Bell necklaces, pencils, and small bracelets that will make your dancer smile!
Ballerina Ornaments – Every ballerina needs a beautiful ballerina trinket to hang on the tree! We have 3 colors and styles to choose from. Pick yours up today while your dancer is in class! We won't tell her if you don't!